Day Trip - CARDIFF
Friday, 13th August 2021
| ADULT | OAP | CHILD |
| --- | --- | --- |
| £22 | £21 | £18.50 |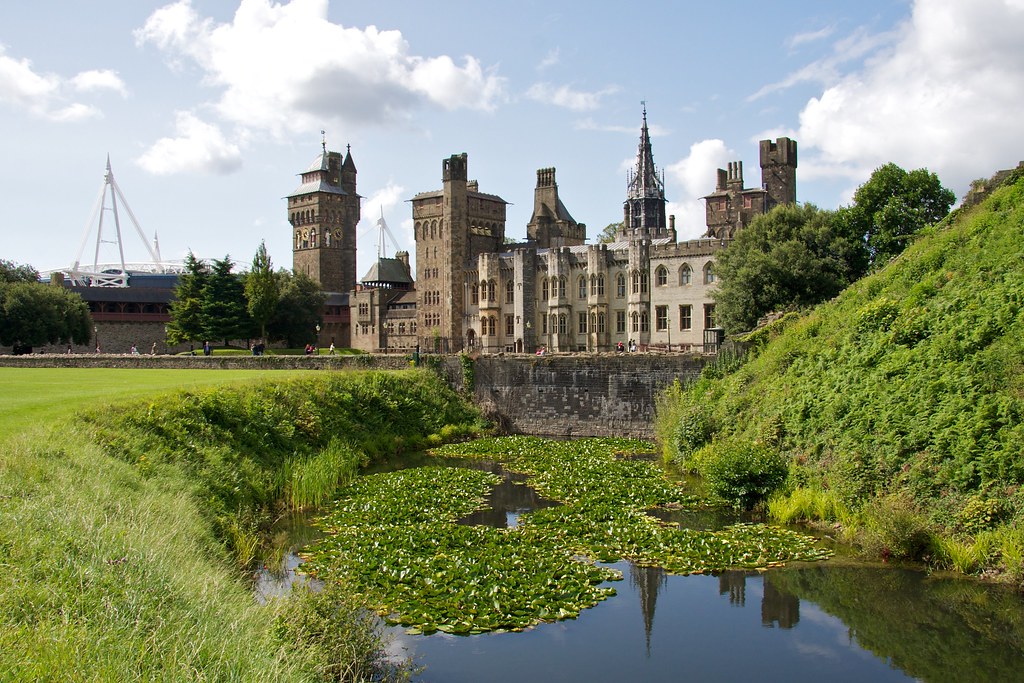 This location is a favourite of ours, visiting our Welsh counterpart's Capital, Cardiff.
This now metropolitan city has many notable buildings, though few historic ones, the main exceptions being the castle, Llandaff Cathedral, and the medieval parish church of St. John.
Our passengers can expect a wealth of attractions and sights. Spot your favourite Doctor Who landmarks (a bag of peanuts if you can find Torchwood) or stalk the alledgedly haunted grounds of the castle and cathedral.
The city is also reviewed well for its shopping scene, with a wide array of traders selling all sorts of wares!
---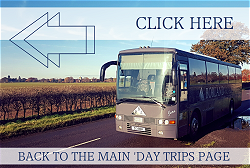 We're hopeful that the trips will run without interruption from COVID-19 restrictions. Just in case; we're pleased to offer a money back guarantee, if your trip is cancelled. In addition, availability of venues at any of our destinations might change - even more so in respect of the pandemic. If you'd like to find out more Terms and Conditions, you can contact us directly, we're happy to help!
Image Credit: "Cardiff Castle" by mariosp is licensed under CC BY-SA 2.0