Day Trip - CHESTERFIELD TOWN
Saturday, 20th November 2021
| ADULT | OAP | CHILD |
| --- | --- | --- |
| £17.50 | £17 | £16 |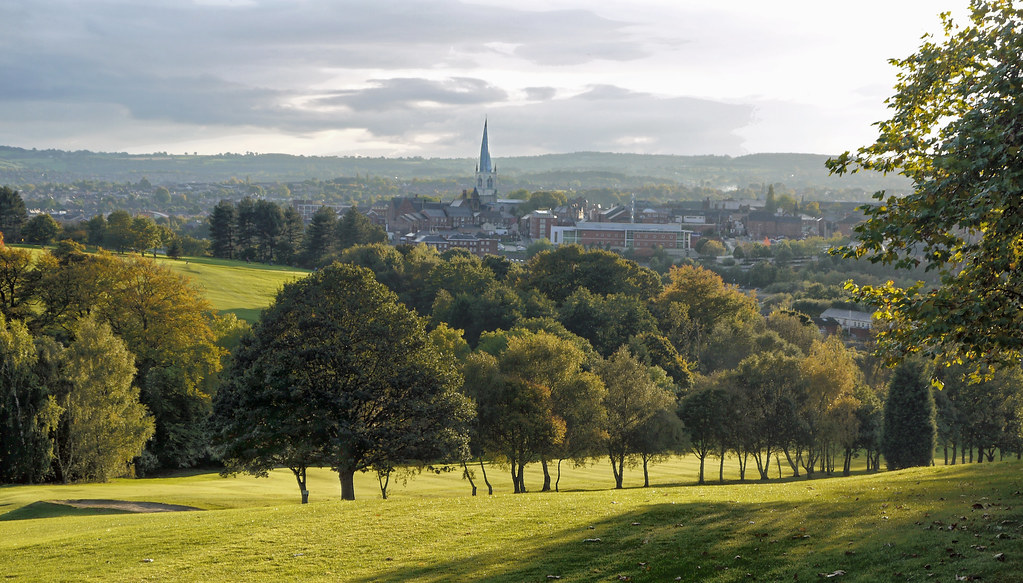 A long standing debate as to whether Chesterfield classes as 'The North' or the 'East Midlands' - we think East Midlands but we'll leave it to you to decide!
Chesterfield is a popular town for shoppers with its great range of retailers in its hearty high streets. Chesterfield is also recognisable by its infamous Twisted Church Spire.
We recommend you ask the locals about the folklore surrounding the twisted spire - some of them are a bit naughty for us to publish here!
---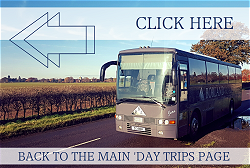 We're hopeful that the trips will run without interruption from COVID-19 restrictions. Just in case; we're pleased to offer a money back guarantee, if your trip is cancelled. In addition, availability of venues at any of our destinations might change - even more so in respect of the pandemic. If you'd like to find out more Terms and Conditions, you can contact us directly, we're happy to help!
Image Credit "Chesterfield from Tapton Golf Course" by It's No Game ©