Day Trip - CHRISTMAS at STAFFORD THEATRE
Tuesday, 23rd November 2021
| ADULT | OAP | CHILD |
| --- | --- | --- |
| £48 | £39.50 | £39.50 |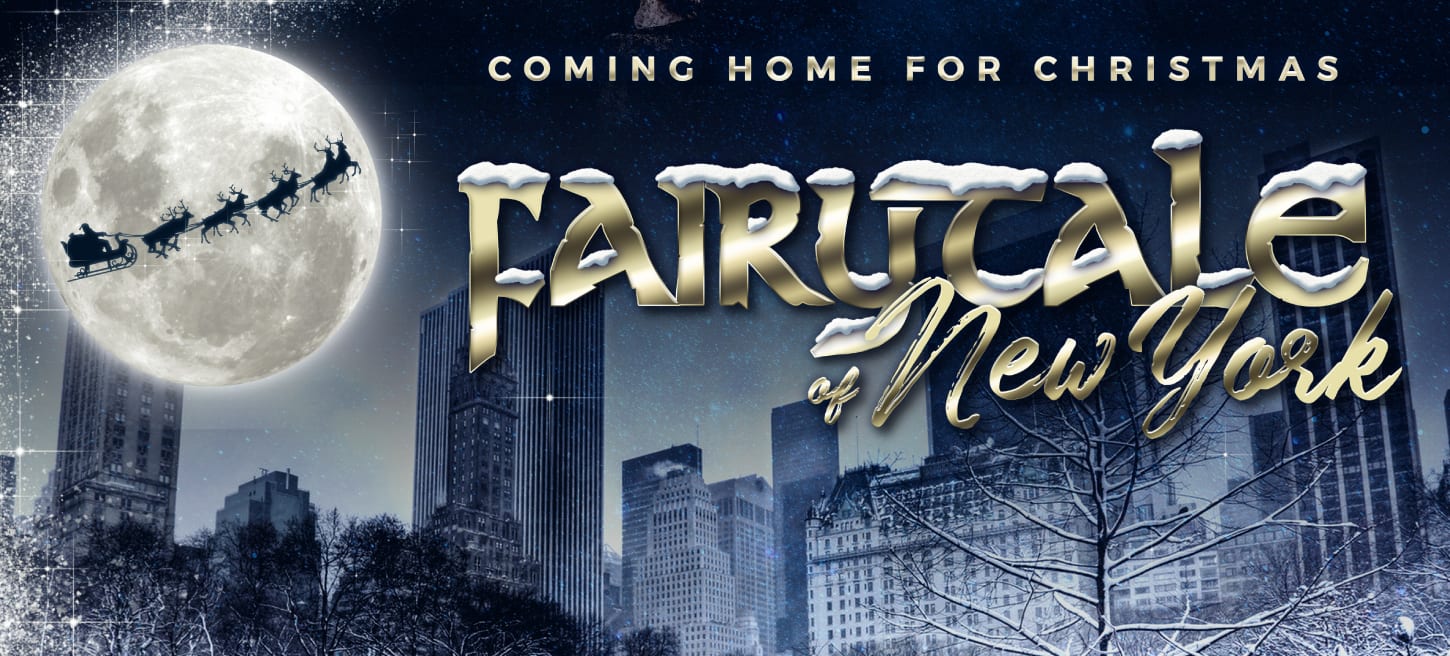 Join Borland RoadLiner LTD on our fantastic trip to Stafford to see the Fairytale of New York stage production. This Christmas classic is bound to get you in the festive spirit.
The show consists of a variety of singers, musicians and dancers bringing all the Christmas Classics - such as Last Christmas, All I Want For Christmas Is You and Let It Snow.
Before going to see our late night viewing of our play, we arrive in Stafford in time to grab a bite to eat and maybe a drink, before settling in for this "ultimate feel good Irish-inspired Christmas Show."
Entry is included in ticket price!
As this is a popular event early booking is essential - We have some making up to do for last year!
---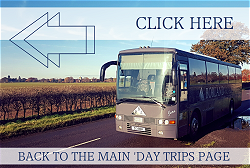 We're hopeful that the trips will run without interruption from COVID-19 restrictions. Just in case; we're pleased to offer a money back guarantee, if your trip is cancelled. In addition, availability of venues at any of our destinations might change - even more so in respect of the pandemic. If you'd like to find out more Terms and Conditions, you can contact us directly, we're happy to help!