Day Trip - LUDLOW TOWN
Saturday, 28th August 2021
| ADULT | OAP | CHILD |
| --- | --- | --- |
| £18 | £17 | £15.50 |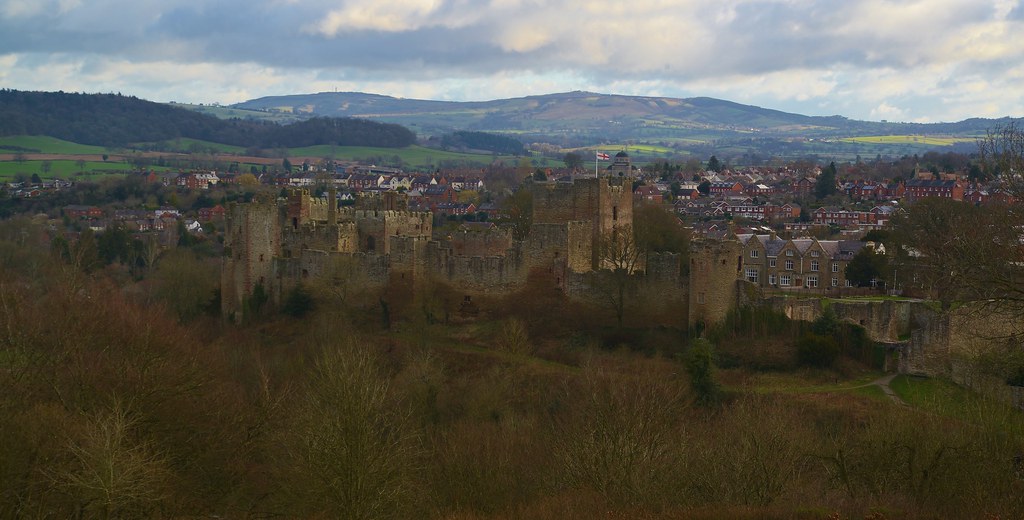 For residents of Telford and Shropshire, Ludlow is a firm favourite. Right on our doorstep and brimming with activities, Ludlow is the perfect destination for a Summer's Day.
Visit the famous Ludlow Castle and grounds, sample the delights of the market or dive into the many shops which fill the narrow streets.
---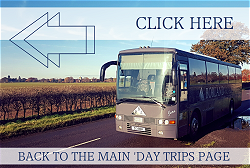 We're hopeful that the trips will run without interruption from COVID-19 restrictions. Just in case; we're pleased to offer a money back guarantee, if your trip is cancelled. In addition, availability of venues at any of our destinations might change - even more so in respect of the pandemic. If you'd like to find out more Terms and Conditions, you can contact us directly, we're happy to help!
Image Credit: "Ludlow Castle, Shropshire" by barry.marsh1944 is marked with CC PDM 1.0