Day Trip - NATIONAL MEMORIAL ARBORETUM
Sunday, 14th November 2021
| ADULT | OAP | CHILD |
| --- | --- | --- |
| £16.50 | £16 | £15.50 |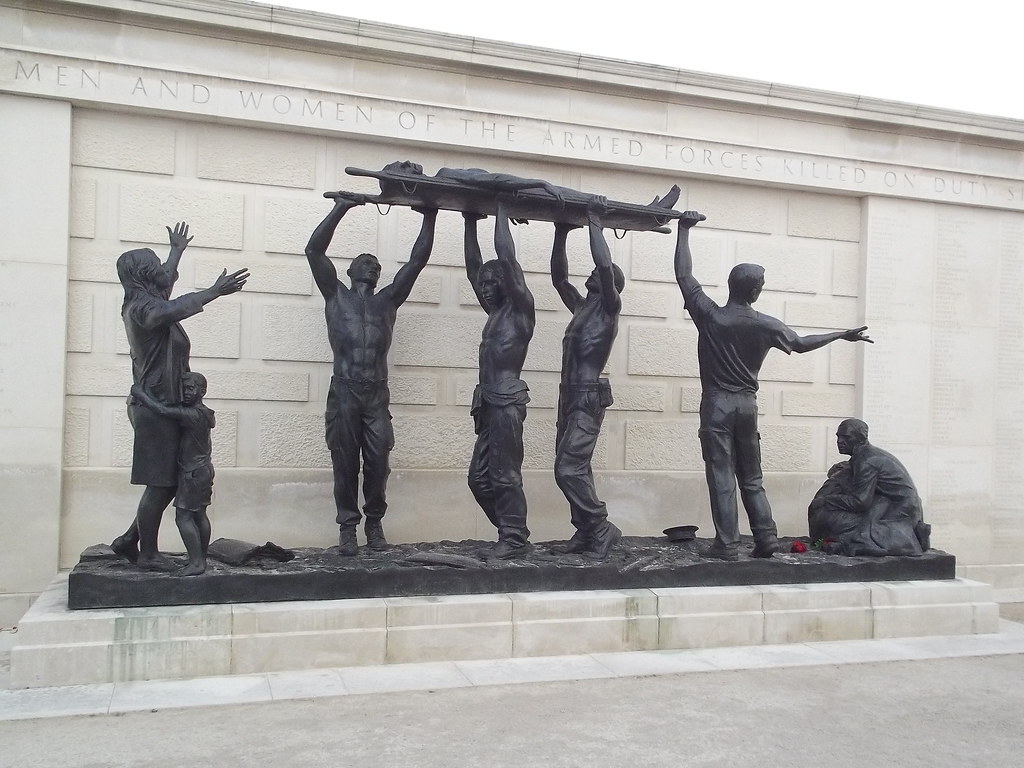 Join Borland RoadLiner LTD on remembrance Sunday to pay tribute to the fallen heroes who've made our free society possible.
The beautiful gardens reciprocate our thoughts on this day. Retire to the cafe for a hot drink afterwards, before we make our way back to Telford.
---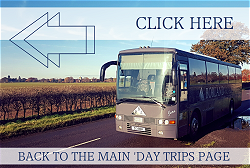 We're hopeful that the trips will run without interruption from COVID-19 restrictions. Just in case; we're pleased to offer a money back guarantee, if your trip is cancelled. In addition, availability of venues at any of our destinations might change - even more so in respect of the pandemic. If you'd like to find out more Terms and Conditions, you can contact us directly, we're happy to help!
Image Credit: "National Memorial Arboretum - Armed Forces Memorial - bronze sculptures" by ell brown is licensed under CC BY 2.0