Day Trip - ST.NICHOL'S MARKET, BRISTOL
Saturday, 25th October 2021
| ADULT | OAP | CHILD |
| --- | --- | --- |
| £20 | £19.50 | £18 |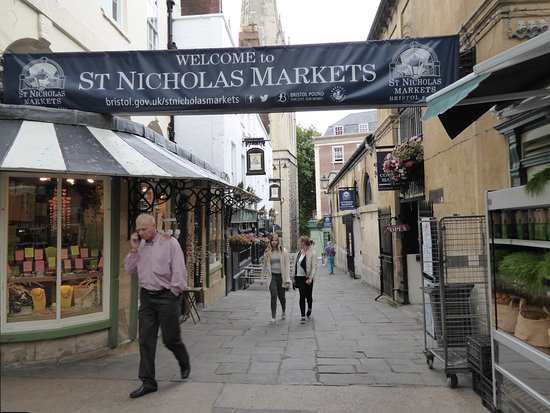 Saint Nichol's Market is a great destination for those seeking great bargains from a great city - Bristol.
Not too far but not too close, Bristol is the perfect city to sightsee, shop and dig in to great food at the wide expanse of restaurants.
The metropolitan area is a great hit for those who shop 'till they drop - with great shopping centres, markets and highstreets packed with retailers.
---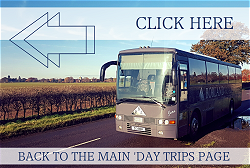 We're hopeful that the trips will run without interruption from COVID-19 restrictions. Just in case; we're pleased to offer a money back guarantee, if your trip is cancelled. In addition, availability of venues at any of our destinations might change - even more so in respect of the pandemic. If you'd like to find out more Terms and Conditions, you can contact us directly, we're happy to help!