Day Trip - WW2 DAY. CRICH - DERBYSHIRE
Saturday, 7th August 2021
| ADULT | OAP | CHILD |
| --- | --- | --- |
| £17.50 | £17 | £16.50 |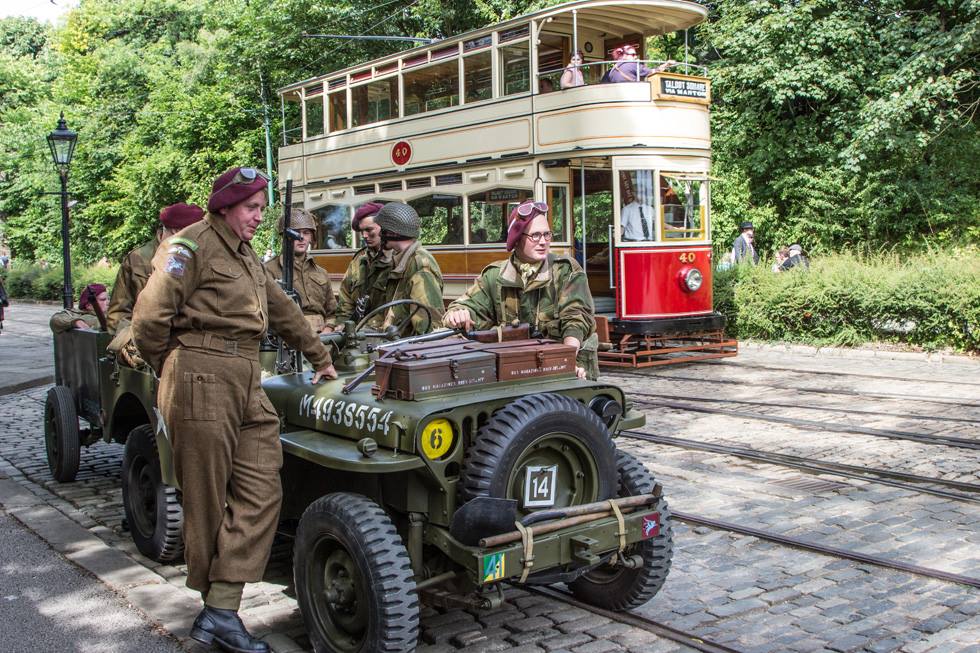 WW2 Day at Crich Tramway Museum really is a spectacle to behold, with re-enactors dressed as if they're from the 'War Years Era'. Motor vehicles, small and large; traditions Old and New come together to make for a very atmospheric and nostalgic day.
Crich Tramway museum is home to an indoor display of transport, a 'period village scene' in addition to trams which you can ride!
**Veterans and a +1 gain access to the Tramway Museum for free. If you wish to dress in WW2 attire, you may get a discount on your entry to the Tramway Museum.
* **Entry to Crich Tramway Museum may not be free of charge this year. Details will follow. Forms for re-enactors and veterans must be completed. Contact us for more information.
---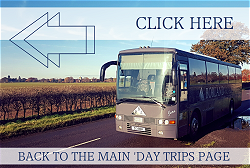 We're hopeful that the trips will run without interruption from COVID-19 restrictions. Just in case; we're pleased to offer a money back guarantee, if your trip is cancelled. In addition, availability of venues at any of our destinations might change - even more so in respect of the pandemic. If you'd like to find out more Terms and Conditions, you can contact us directly, we're happy to help!
Image Credit: https://www.tramway.co.uk/