Day Trips
"We only operate day trips guaranteed to please"
Experience our Excellent Service & Hospitality
Alton Towers Transport 25th August & 31st August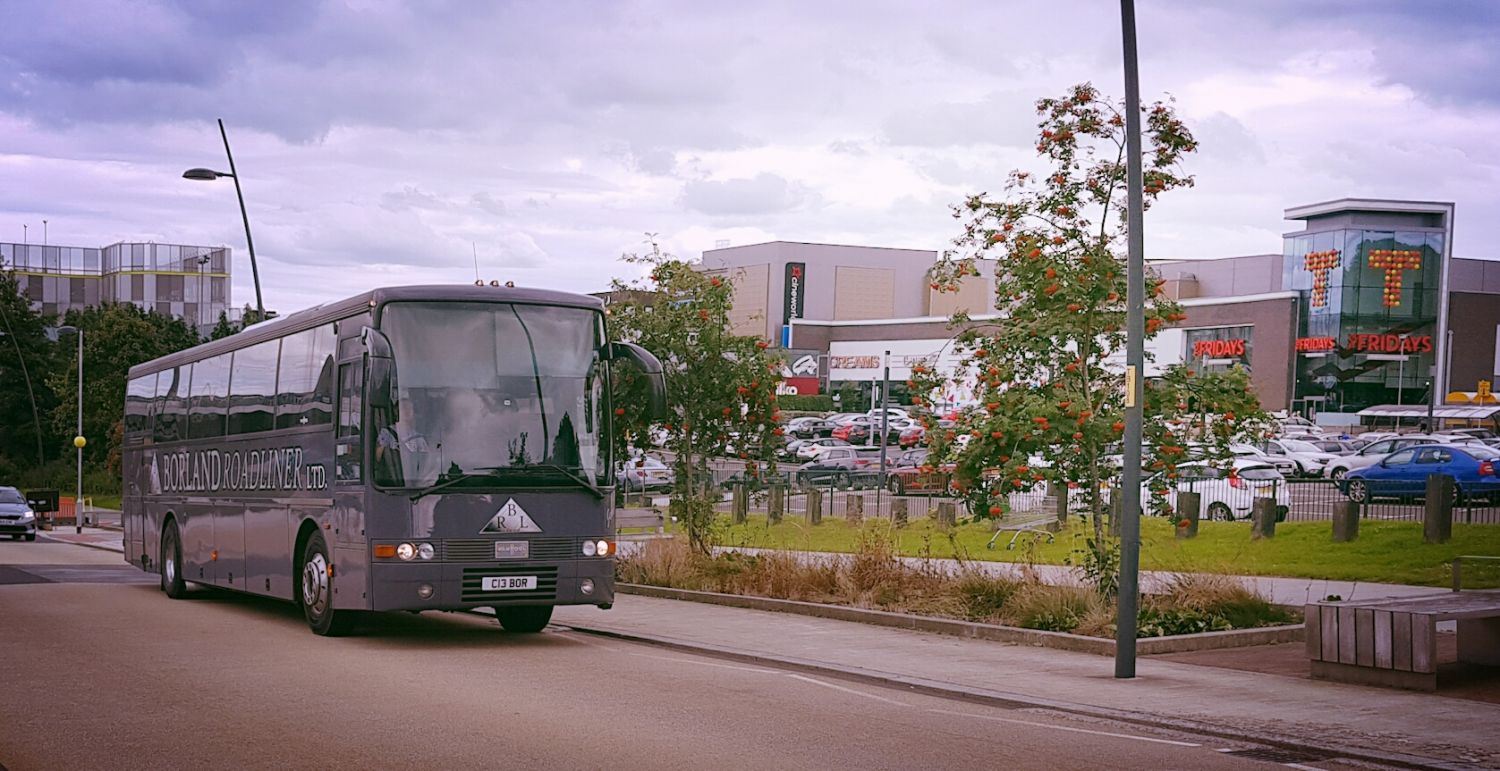 Providing Transport To and From Alton Towers Theme Park, we do the driving so you can enjoy your day. Beat the queues with closer parking, get there first with our comprehensive travel times and enjoy your surroundings as we travel through the Staffordshire countryside.
Our driver will be DBS checked and have undergone safeguarding training should any children (age 15 and over) be travelling in groups.
Students can show their Student ID to gain discount on travel prices!
---
The Heart of Derbyshire
26th August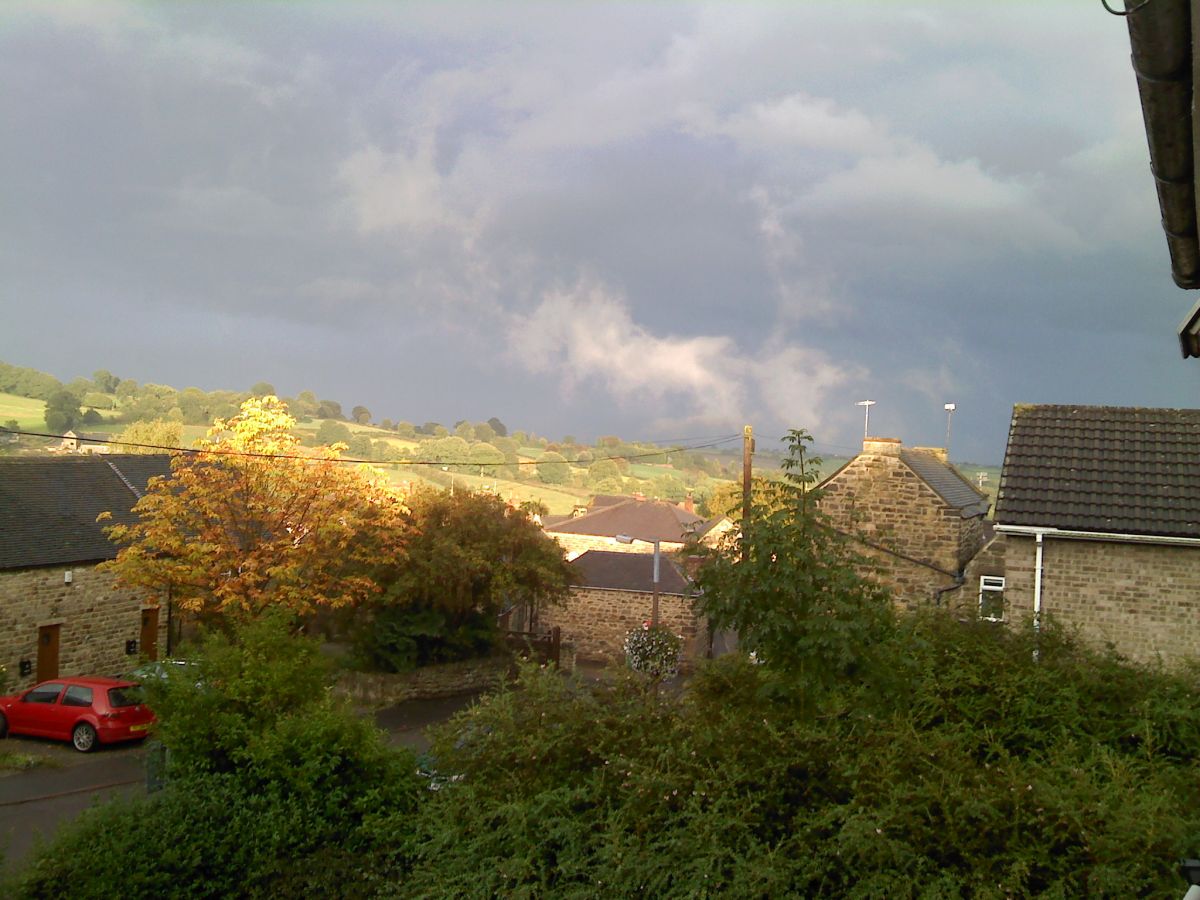 Take in the scenery as we travel to Matlock, Bakewell and The Chatsworth Estate. Can't decide which one to visit? We've got that covered with a mid-day circular shuttle.
Enjoy Matlock and Matlock Bath with it's seaside style; fish and chip shops, amusement arcades and river gardens.
Visit Bakewell with its hearty, pedestrianised high street, featuring quaint shop-filled alleyways
Relax on the Chatsworth Estate, known nationally for its beautiful scenery and tea rooms. Walk the beautiful gardens (secret ones too) and visit the farm shop.
We can assure passengers of our selected driver's local knowledge in Derbyshire's peak-district meaning you're in safe-hands when it comes to insider information.
---
Mystery Day Trip 29th August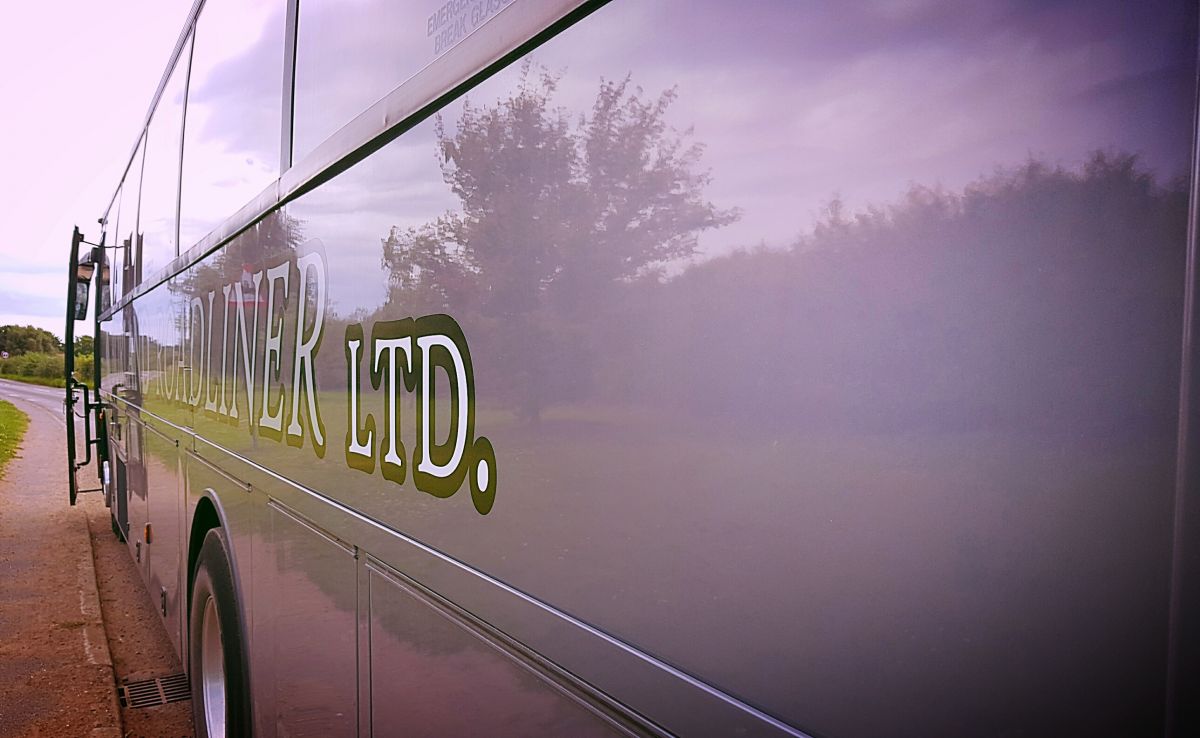 Join Borland RoadLiner on our maiden Mystery Day Trip as we take you through the counties, leaving you guessing at every signpost.
We can't guarantee the weather but we can assure you of our destination's class, beauty, attractions and suitability for all ages.
This Mystery Day Trip features a longhaul trip, with a stop along the way, similar to the return journey. The trip will depart from Telford early morning, ensuring the maximum time at the destination.
---
Seaton Down, Devon 19th September
Our long haul trip to Devon will see us arrive mid-morning. You'll be greeted with a host of attractions to visit, including the Vintage Tramway, Jurassic Exhibit, Costal Mini Train and the ancient Beer Quarry Caves.
The attractions in this tidy seaside town are conveniently positioned. The close proximity of the attractions means nobody loses out and everyone has the chance to experience all there is to experience at Seaton Down.
Hop off at one of two stops in the harbour to enjoy a variety of attractions and take in the fresh Devonian air.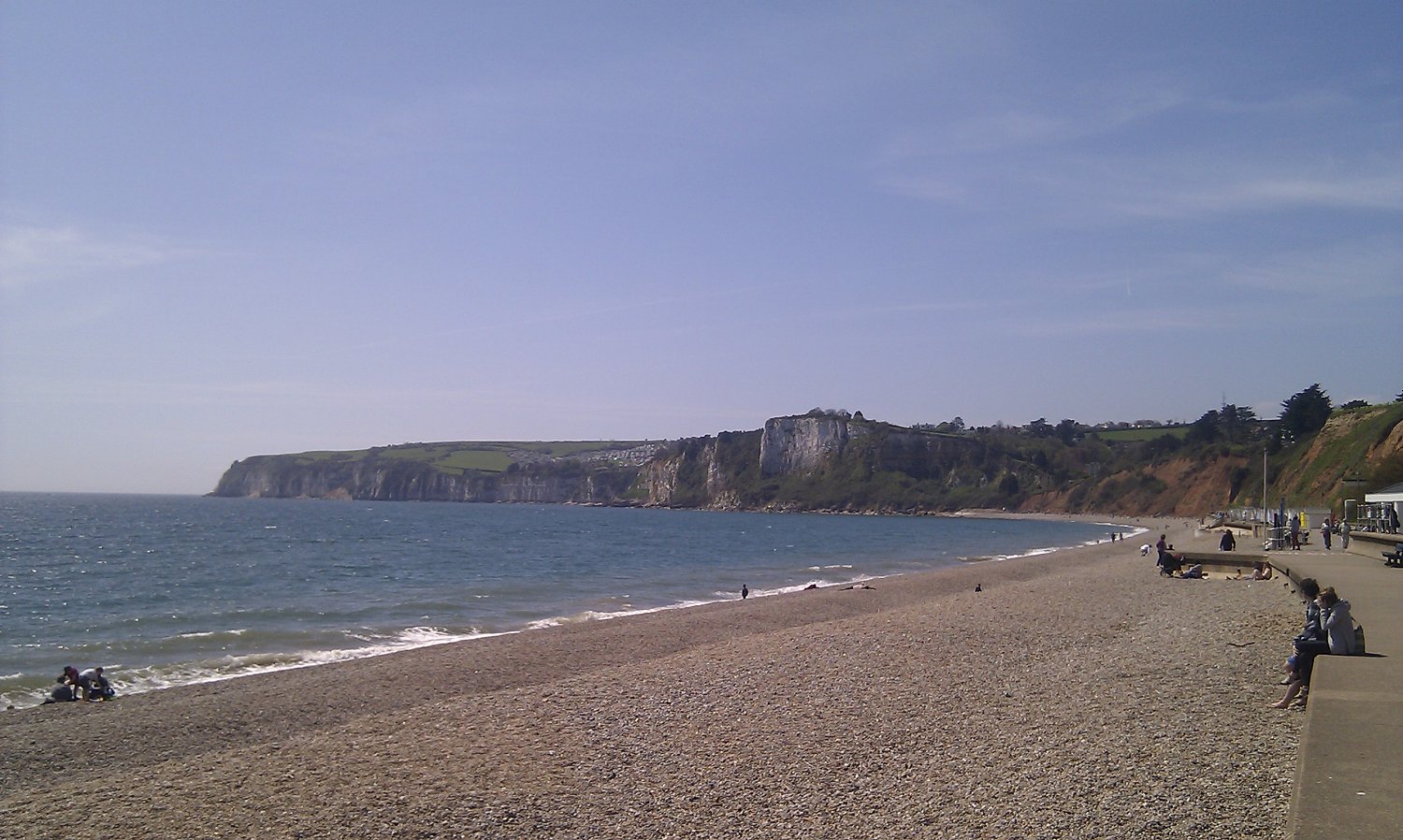 ---
Blue John Caverns, Derbyshire 26th September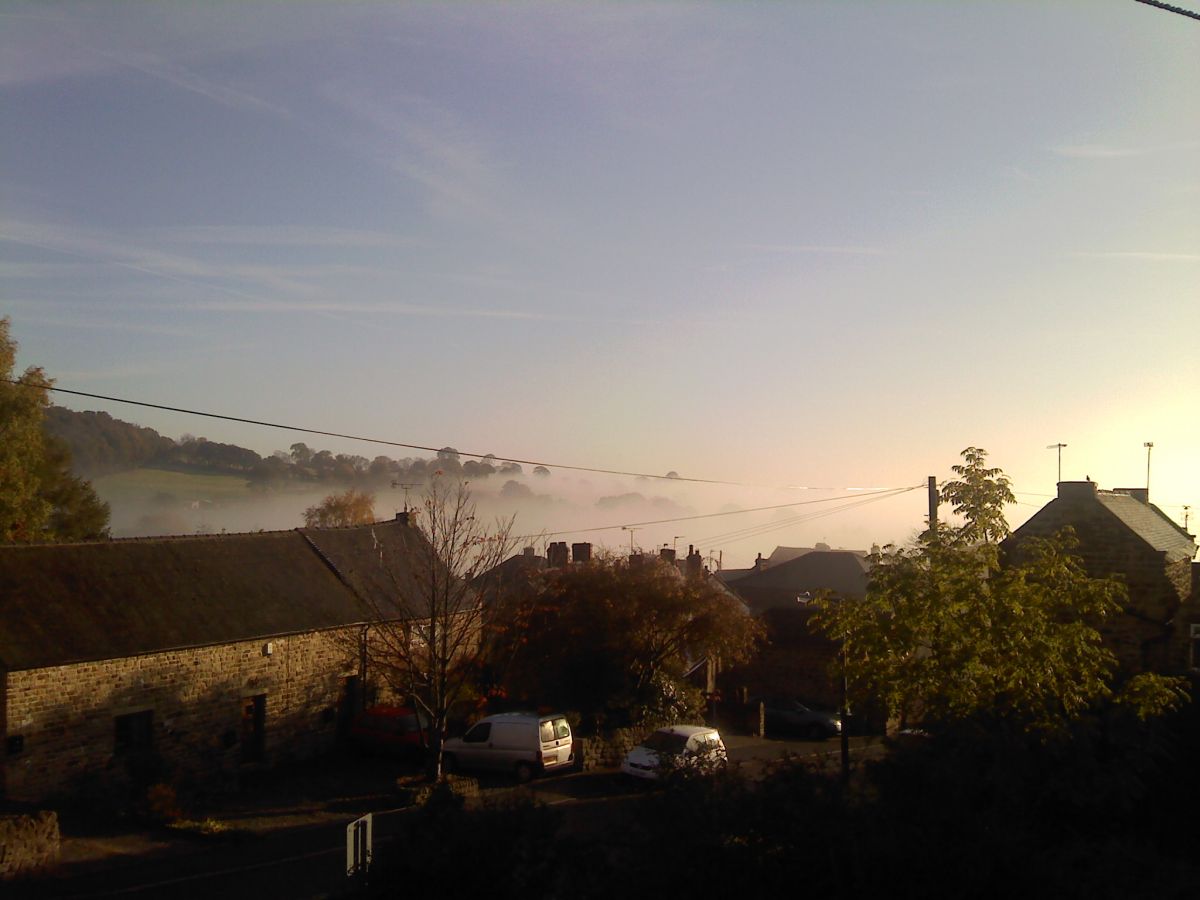 This trip cross-country to rural Derbyshire will see us going underground to the world famous Blue John mines in Castleton. As you take a guided tour of the vast underground system, you'll learn about its history, tales and present day discoveries.
Led by experienced and knowledgable tourguides, you're sure to be amazed at the facts and interesting tales the walls of the Blue John Caverns have to tell.
Purchase your own beautiful piece of jewellery in the giftshop to make the visit a memorable one.
Afterwards, enjoy a stop off at a locally renowned pub for a late dinner. Our return jouney will commence afterwards, around 3pm, getting us back to Telford just in time for tea.
Tickets and pub meal are not included in the ticket price. With uneven terrain and many steps, this trip may be unsuitable for those with difficulty walking.
---
S.S. Great Britain, Bristol 3rd October
Visit Bristol and see the historic and outstanding flagship described as "the greatest experiment since Creation". Stimulate your senses with its sights, sounds and smells to take you back to the mid eighteen-hundreds.
Visitors can take part in many on-site activities, satisfying your inquisitivity. In the afternoon, take lunch at the harbourside café.
Your ticket includes admission, supporting the keeping of this great national treasure, specially organised for Borland RoadLiner LTD.
---
Alton Towers: SCAREFEST 18th October & 1st November
In the mood for a scare? Let us transport you to a world of horror at Alton Towers. Pick up will be 10AM and you'll see what the park has to offer after dark, with the coach leaving at 8PM, in the dead of night. Ride the coasters in the night and experience Alton Towers' dark side.The Driver will remain with the coach all day, should any passenger require assistance.
Anyone under the age of 12 must be accompanied by a parent or guardian aged 16 years or older. Please note, our ticket is for Transport only.
Contact us for more information about exclusive prices, introduced especially for these trips!
---
Nottingham City 7th November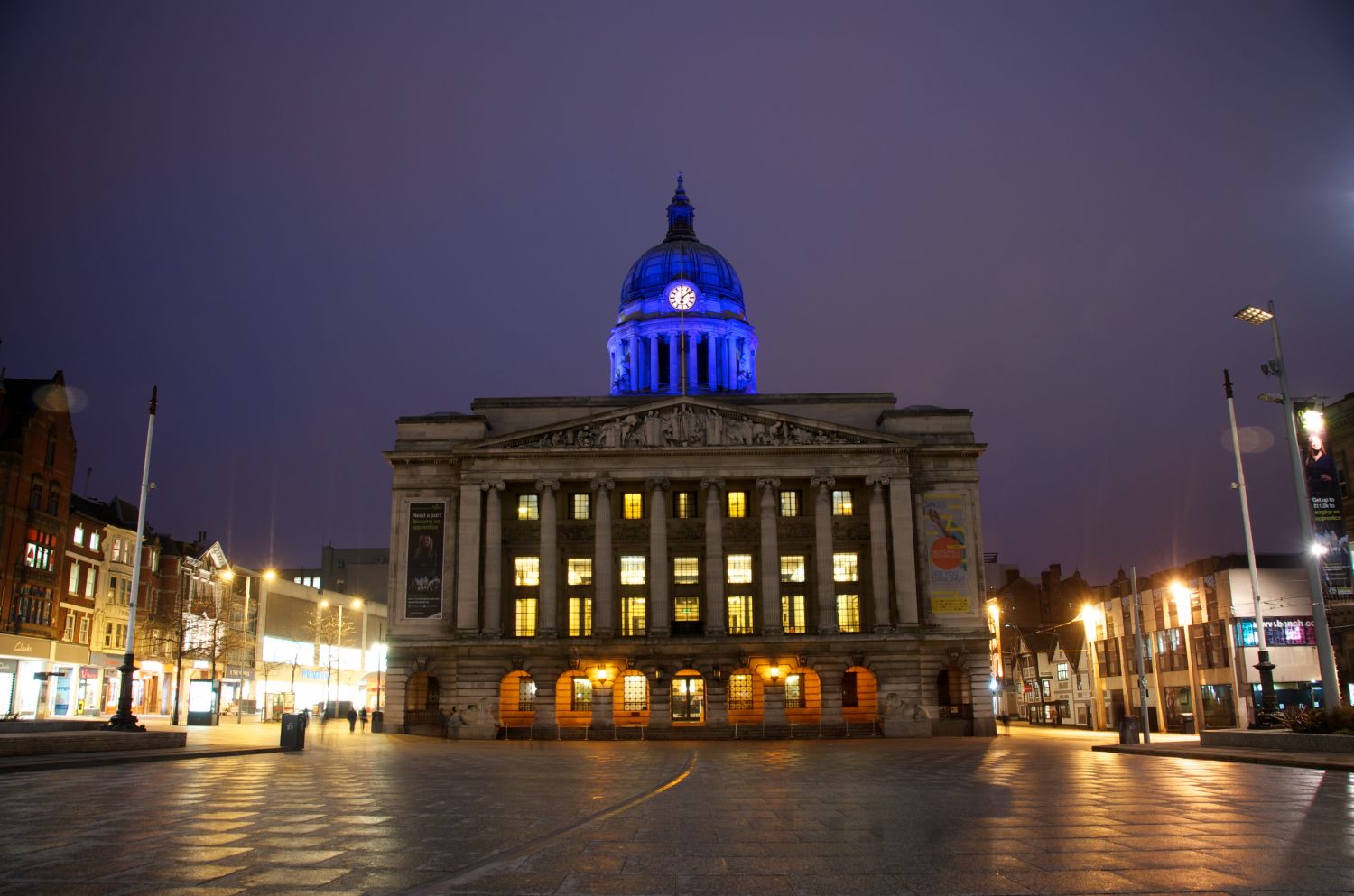 Nottingham, featuring its vibrant, bustling city centre is the perfect city for your November day trip.
Follow the supplied Guide to Notts, given out on the coach highlighting the City's Bars and Restaurants, National Justice Museum (for the macabre-lovers) or perhaps the array of shops and malls for those upcoming Christmas gifts (if you're that organised!).
The city is also rich in ancient history, with many information kiosks, museums and attractions stimulate anyone's imagination!
Image Credit: 'Visit England' via Visit Nottinghamshire
---
York Christmas Market 5th December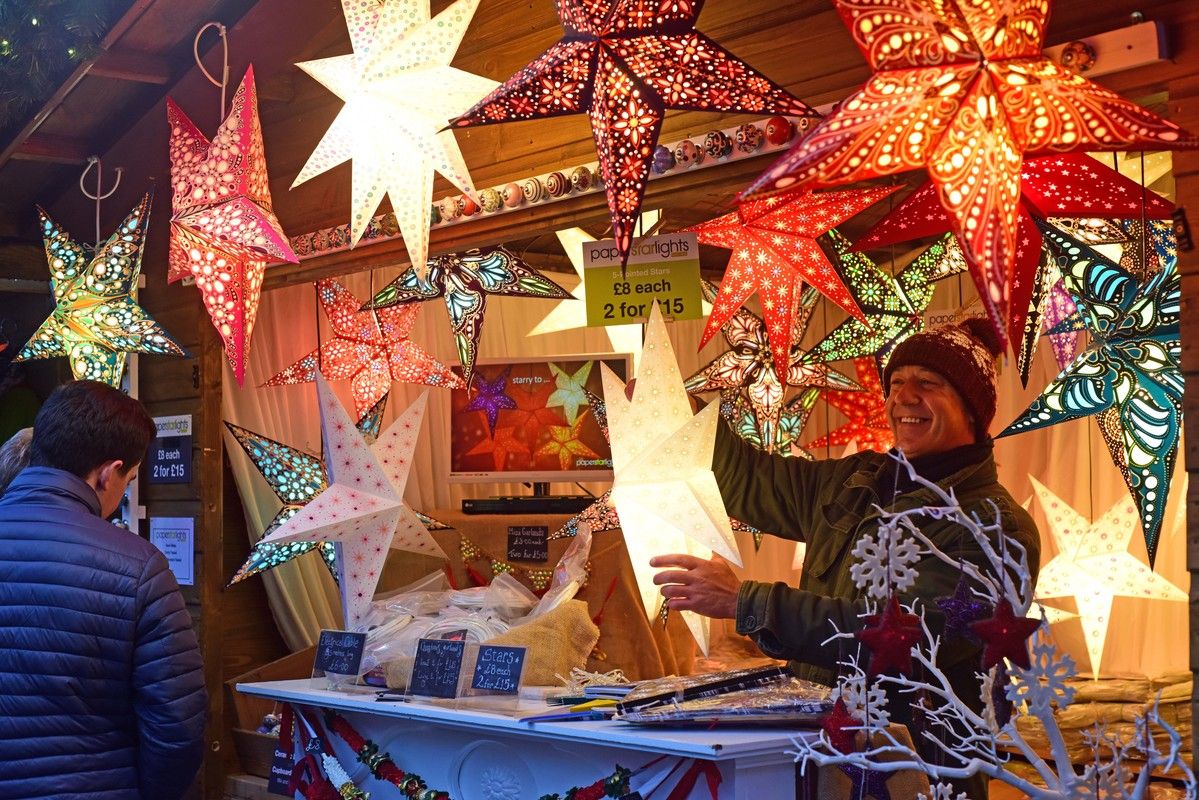 Let us (festively) whisk you away to one of the UK's most festive Christmas Markets. The medieval charm of York hosting an array of stalls. One of the UK's largest collection of giftware, food and beverage stalls ensures you'll find exactly what you're looking for. There's no better place to find those unique Christmas gifts!
Transport will depart Telford early morning and return later in the evening - for the authentic 'Dark, wintry Christmas nights feel'.
Don't fret about carriage of your purchases, with our driver who will label all bags for you, ordering them in stop order in the coach's undercarriage.
Contact us for more information about exclusive prices, introduced especially for this trip!
Image Credit: Visit York
---
Birmingham's Frankfurt Christmas Market CANCELLED
If you're looking for a Christmas Market a bit closer to home, join us as we travel to Birmingham - guaranteed to get you feeling festive!
The award-winning market boasts over 80 Stalls gleaming with festive charm. Bring your blades if you fancy a skate around the ice rink! Giftware, food and beverages (don't worry, we'll handle the driving) and Christmas songs galore ensures a great-spirited day out!
As with our previous Christmas Market Trip, fret-not about carriage of your purchases, as your driver organises and tags your bags!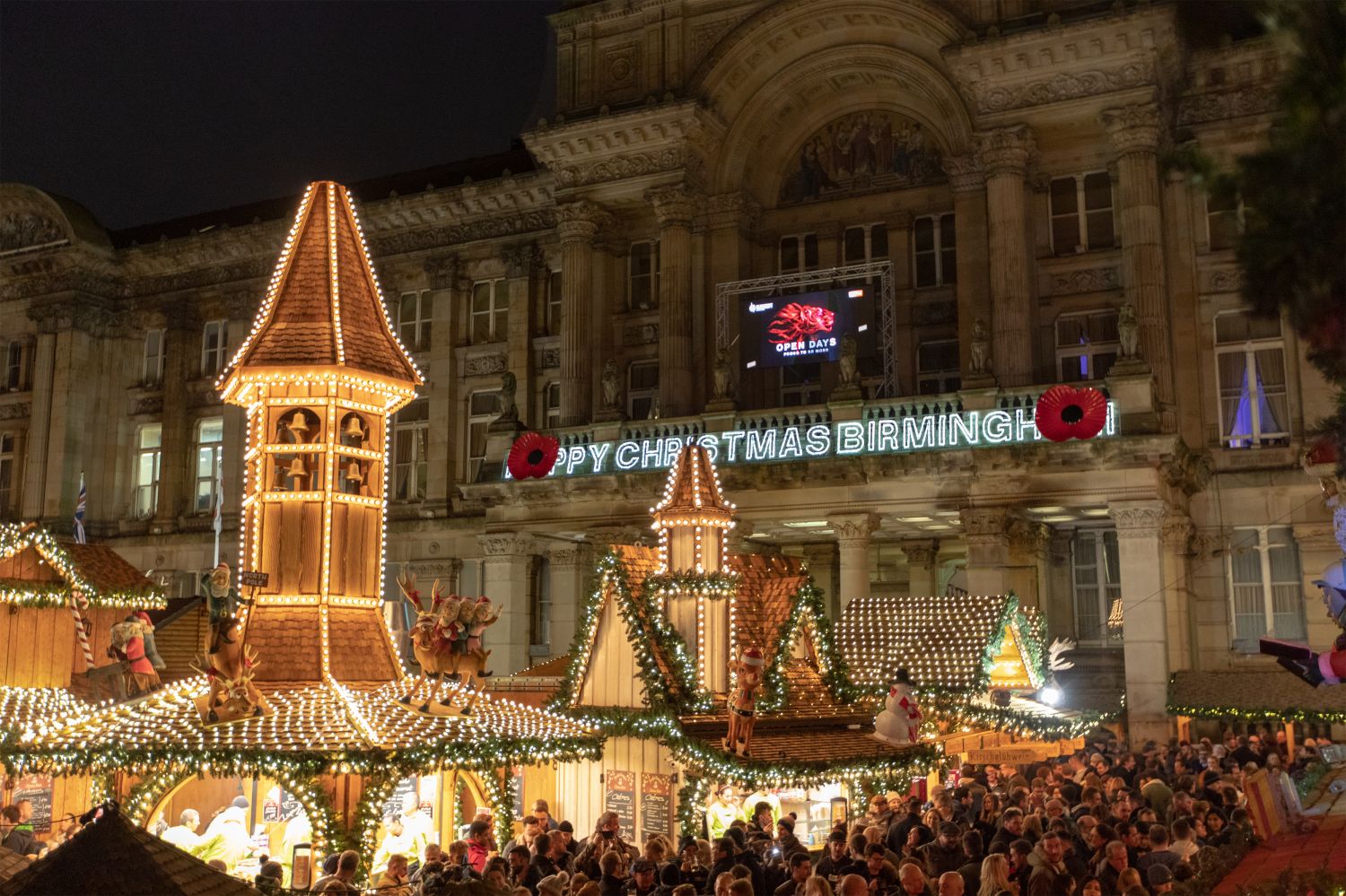 Image Credit: The Birmingham Frankfurt Christmas Market (Awarded 2019)
---
All Trips depart from our premises, running via Telford Town Centre and Telford Train Station
Feeder and additional Pick-Up points may be available
Group Booking Discounts are considered!