Day Trip - HEART OF DERBYSHIRE
Friday, 4th June 2021
| ADULT | OAP | CHILD |
| --- | --- | --- |
| £18.50 | £17.50 | £16 |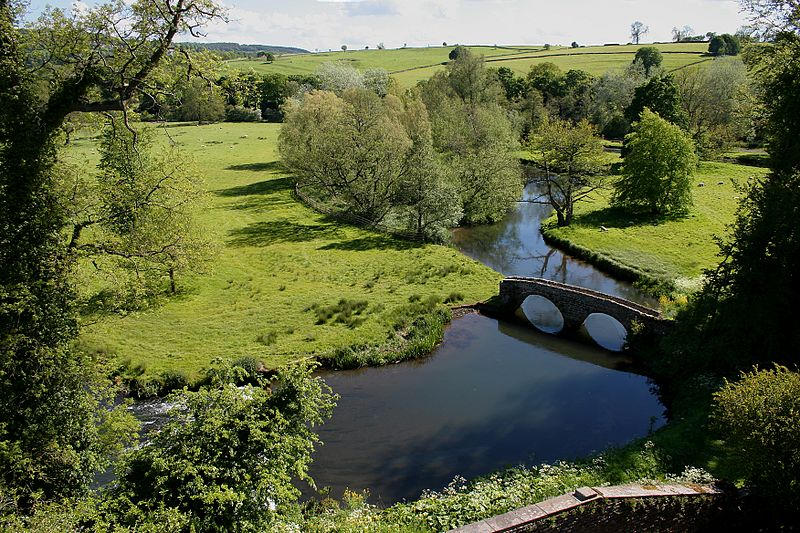 A highly recommended trip by us; The Heart of Derbyshire consists of beautiful scenery, gorgeous streets and a wealth of shops and attractions.
There's too much to show you in Derbyshire, so our passengers have a choice of two locations within Derbyshire Dales:
- Matlock Bath: The seafront-style destination offers many attractions such as Amusement Arcades, Cable Car Rides, Aquariums and an array of restaurants. Take a stroll around the award winning river gardens surrounding the historic River Derwent.
- Bakewell: No points for guessing what this town is famous for! Quaint, narrow streets packed full of various traders and the best scenic walks by the river; this destination encapsulates the Derbyshire spirit.
Your knowledgable driver will let you in on Derbyshire's best kept secrets and historical facts as we travel through the scenic and historical county.
---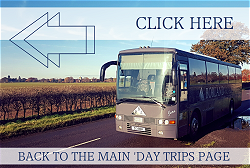 We're hopeful that the trips will run without interruption from COVID-19 restrictions. Just in case; we're pleased to offer a money back guarantee, if your trip is cancelled. In addition, availability of venues at any of our destinations might change - even more so in respect of the pandemic. If you'd like to find out more Terms and Conditions, you can contact us directly, we're happy to help!