Day Trip - CHATSWORTH HOUSE & PEAK VILLAGE
Friday, 6th August 2021
| ADULT | OAP | CHILD |
| --- | --- | --- |
| £18.50 | £17.50 | £16 |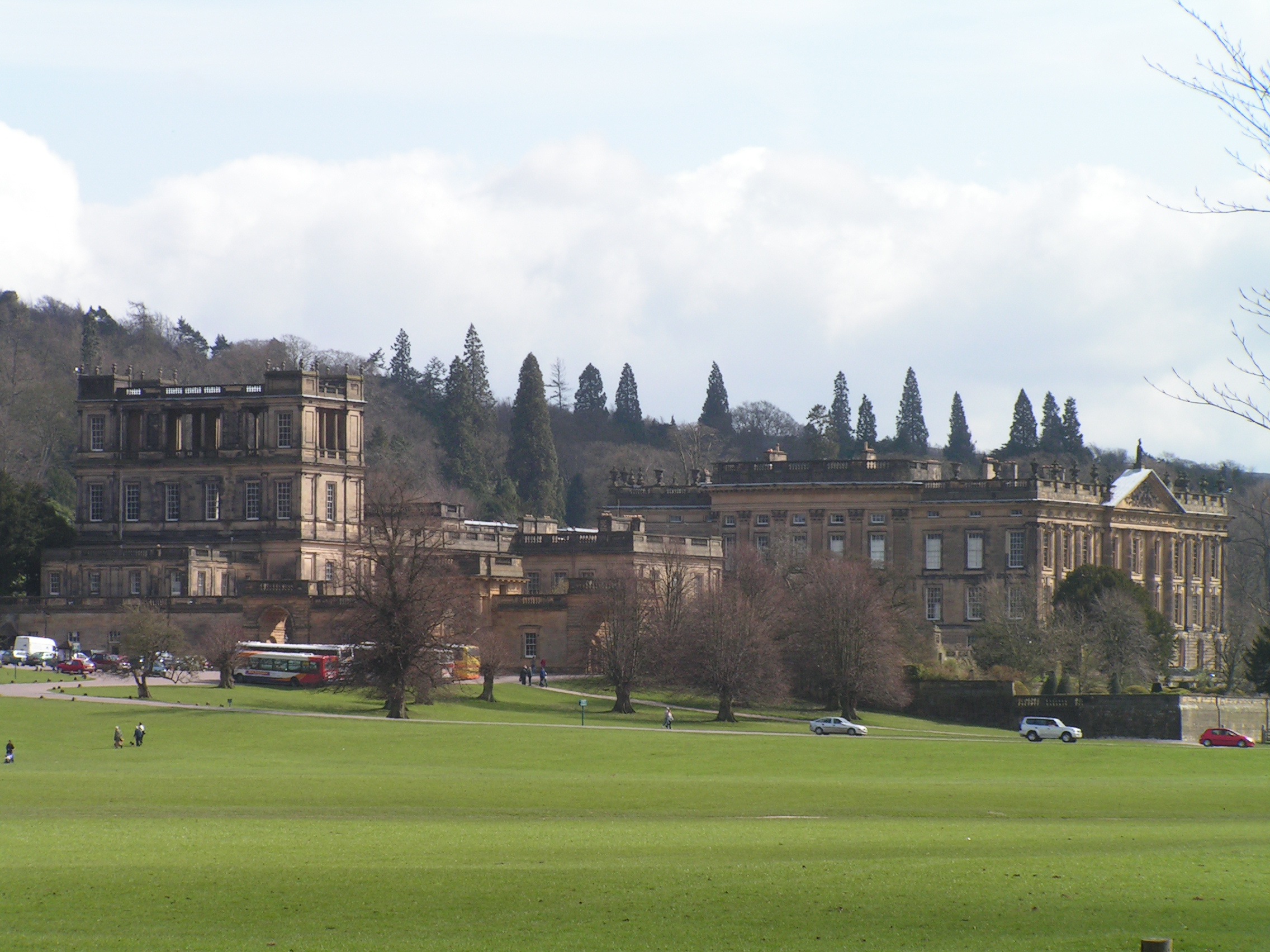 Chatsworth House is always a sure bet when it comes to experiencing natural beauty and fantastic country houses. If you think that's impressive, then we think you'll like the gardens and grounds, with astonishing features you wouldn't find in any ordinary garden.
You could also book a table and take Afternoon Tea at the luxurious Flying Childers restaurant. For an extra fee, you can gain access to Chatsworth House itself, gold-encrusted gates, and all.
Please note that entry to the grounds is being charged this year and their publishing states that bookings must be made in advance.
Afterwards, we journey a short drive to the Peak Village Shopping Centre, where you'll find great bargains from a range of retailers and a fantastic spot for a late lunch!
---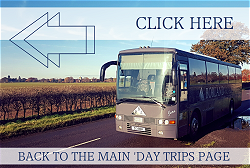 We're hopeful that the trips will run without interruption from COVID-19 restrictions. Just in case; we're pleased to offer a money back guarantee, if your trip is cancelled. In addition, availability of venues at any of our destinations might change - even more so in respect of the pandemic. If you'd like to find out more Terms and Conditions, you can contact us directly, we're happy to help!
Image Credit: "File:View of Chatsworth House, England.jpg" by David Wilmot (daramot) is licensed under CC BY 2.0