Day Trips
Rediscover Freedom . . . .
"We only operate day trips guaranteed to please"
Experience our Excellent Service & Hospitality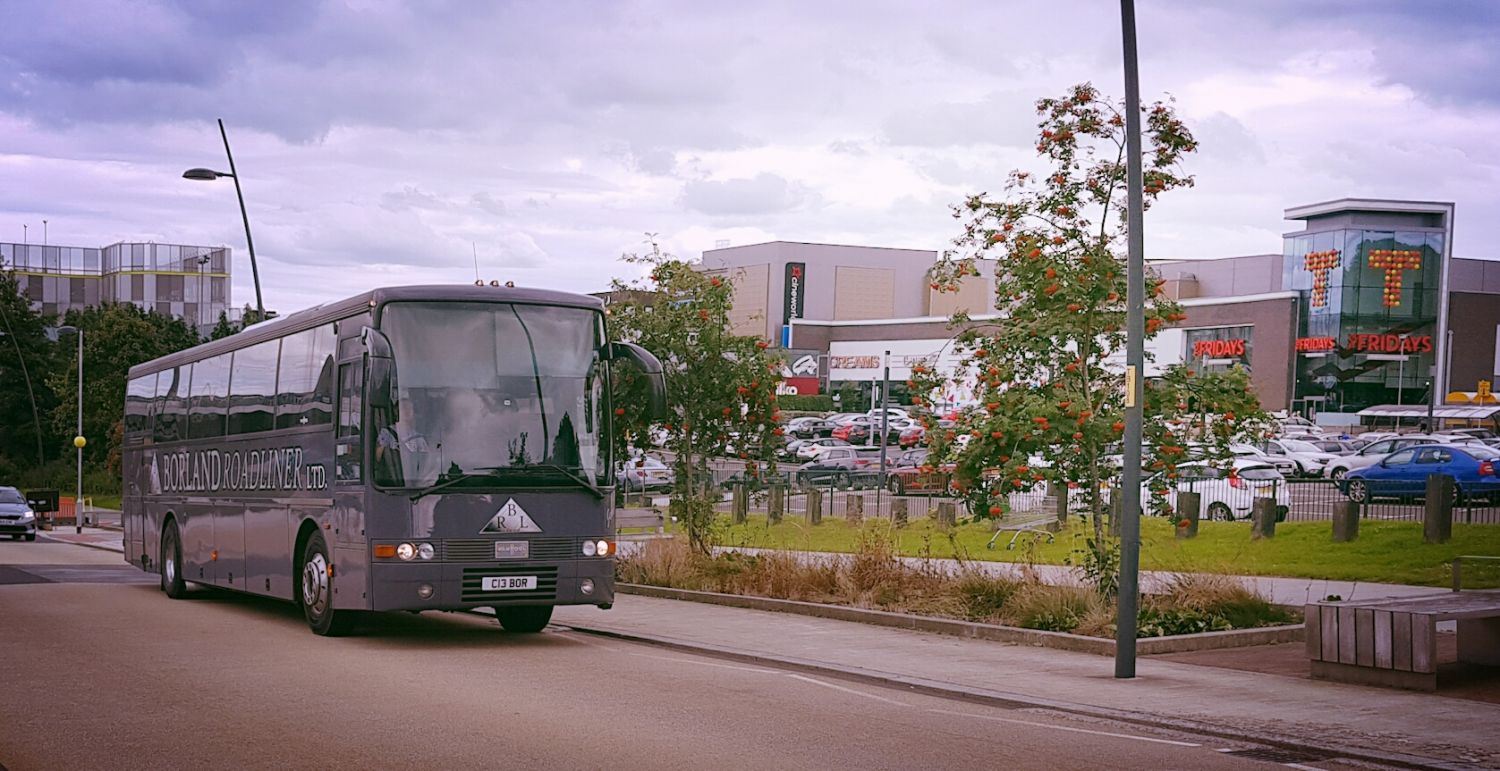 Last year we were presented with many COVID19 related difficulties for the operation of our day trips, it became impossible to run any!
However, we received many enquiries asking for 2021 Day trips. This year Borland RoadLiner intends to go bigger and better to any prevous years; offering better value, a wider variety and greater awareness of our trips.
You can keep updated on this page, on our Facebook or in your local newspapers & magazines!
We're looking forward to seeing you this year!


---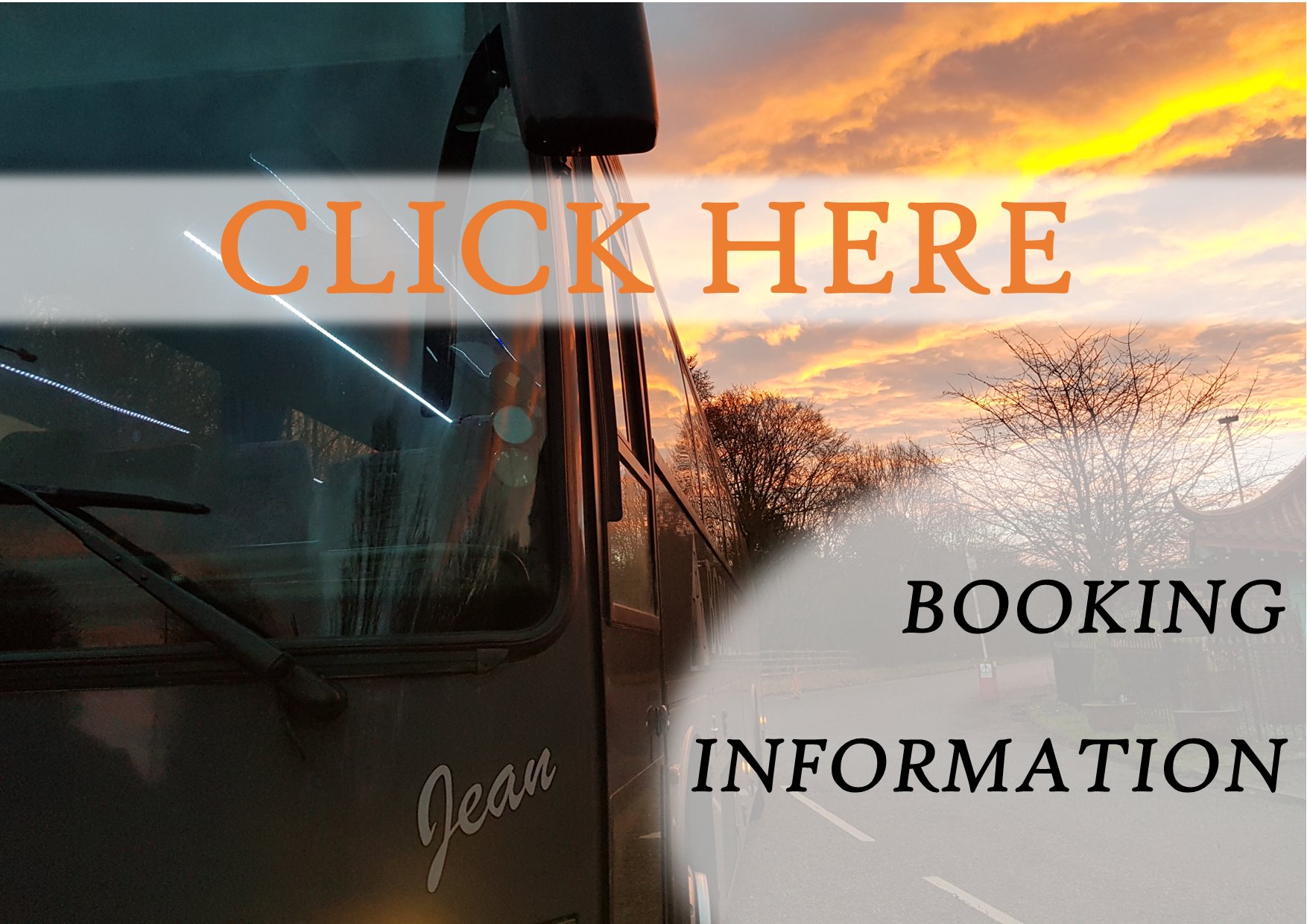 We're hopeful that the trips will run without interruption from COVID-19 restrictions. Just in case; we're pleased to offer a money back guarantee, if your trip is cancelled. In addition, availability of venues at any of our destinations might change - even more so in respect of the pandemic. If you'd like to find out more Terms and Conditions, you can contact us directly, we're happy to help!