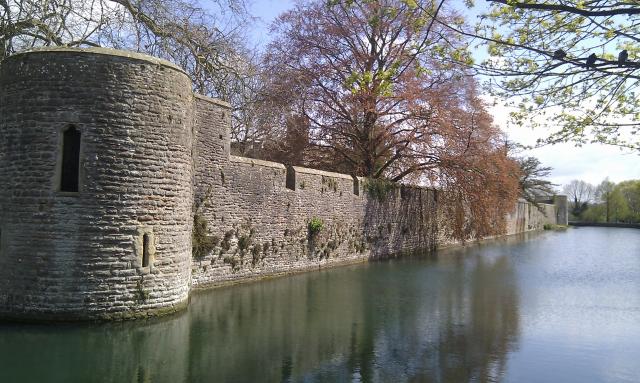 Covid-19 has affected all industries accross the globe and we've all been forced to change our lifestyles dramatically over the past months. Borland RoadLiner LTD lost esential business such as our private hire bookings and ability to run our scheduled day trips commencing in April.
Throughout lockdown, efforts were made to deep-clean, conduct essential repairs and upgrades and ready the vehicles for service when their work eventually returns.
To adhere to government guidance, we've cordened off seats to ensure passengers can social distance. Masks are mandatory on our vehicles and boarding and alighting proceedures have been strictly enforced. Our vehicles have also been fitted with hand sanitiser dispensers at the door, for use when hopping on or off.